The Sault Ste. Marie Community
The 55th Running International 500 Snowmobile Endurance Race will see Sled Heads and fans of motorsports come from all over the globe to Sault Ste. Marie, MI to take part in all of the #SooI500 Snowmobile action. But, aside from all the pulse-pounding snowmobile excitement on the track, many also visit this small town on the Upper Peninsula for other amazing attractions, and the real sense of community that accompanies every race.
Throughout Sault Ste. Marie, there's an outstanding variety of excellent hotels, restaurants, bars, pubs, and local places of interest that pair perfectly with the spirit of the #SooI500. The race works in collaboration with all of them to ensure the highest levels of fun and enjoyment for families and adults alike.
Hotels: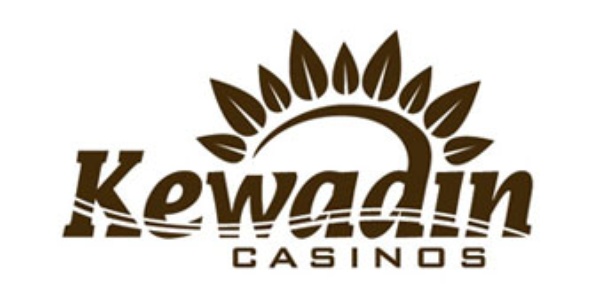 Kewadin Casino & Convention Center: The official hotel of the #SooI500, the Kewadin Casino & Convention Center offers 319 rooms and a host of amenities, including: deluxe suites, indoor pool, spa, sauna, steam rooms, and fitness center. They have an on-site award-winning restaurant, a deli, a great gift shop, and so much more. For those searching for exciting games of chance, try your luck on the casino gaming floor! It offers your favorite slots and table games, and the Kewadin staff continually work to improve the ambiance of their hotel and the satisfaction of your experience! Kewadin is located just four miles from the track at: 2186 Shunk Road. Make a reservation today by calling: 1 (800) 539-2346 or go to the website by simply clicking on the Kewadin logo above.
MORE HOTELS: