Primary Marketing Partners
Latest Information
---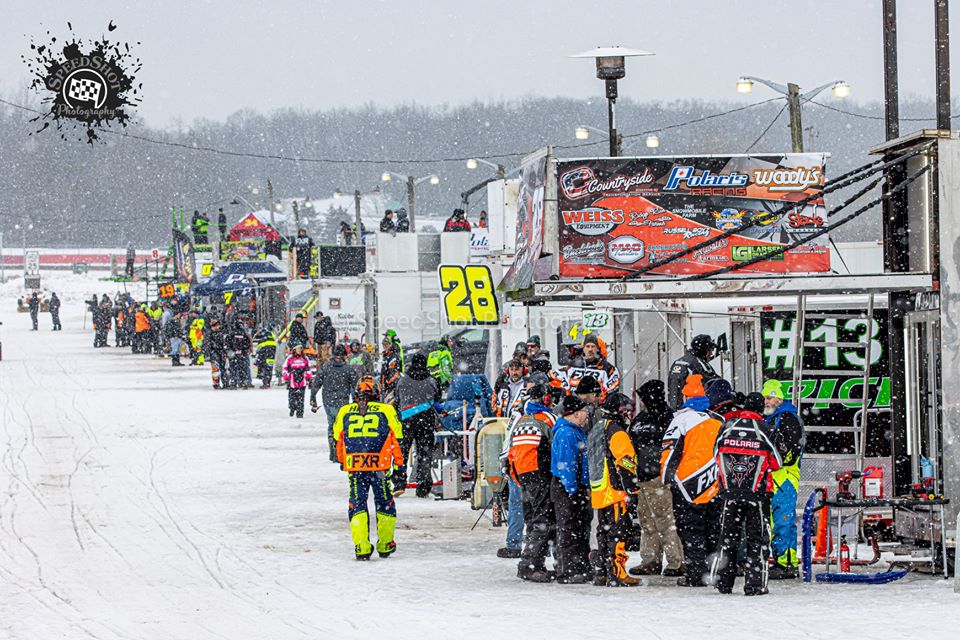 What do you call the pulse-pounding excitement of the most powerful snowmobiles in the world ripping down a frozen ice track at over 100 miles per hour???? At the I-500, we call it FUN!
The International 500 Snowmobile Endurance Race is not just Michigan's most thrilling experience for riders and motorsport fans of all kinds, it's not just the United States either, or for that matter, North America's! It's the most grueling and prestigious snowmobile race in the World!
Since 1969, hundreds of thousands of diehard snowmobile and winter enthusiasts have journeyed to Sault Ste. Marie, MI to enjoy the frozen, snowy spectacle of the #SooI500, and be a part of the Upper Peninsula's most astonishing snowmobile action!
Here, you'll feel your heart thump in your chest at the sights and sounds of professional drivers giving it their all. You'll feel sweet chills and thrills of the track, as the industry's fastest, sleekest snow machines tear around the only One-Mile High-Banked Ice Oval track in the world!
Witness the best snowmobile riders in the world taking to the banked turns that would make NASA queasy. The #SooI500 Snowmobile Endurance Race guarantees to rock every sense you have: the roar of the engine, the bite of the cold, the glory of the race, the sweet smell of victory. Fans get into it. The emotion is contagious. It just can't be stopped!
And, the best part, these race-fueled snow monsters are only part of the excitement!

---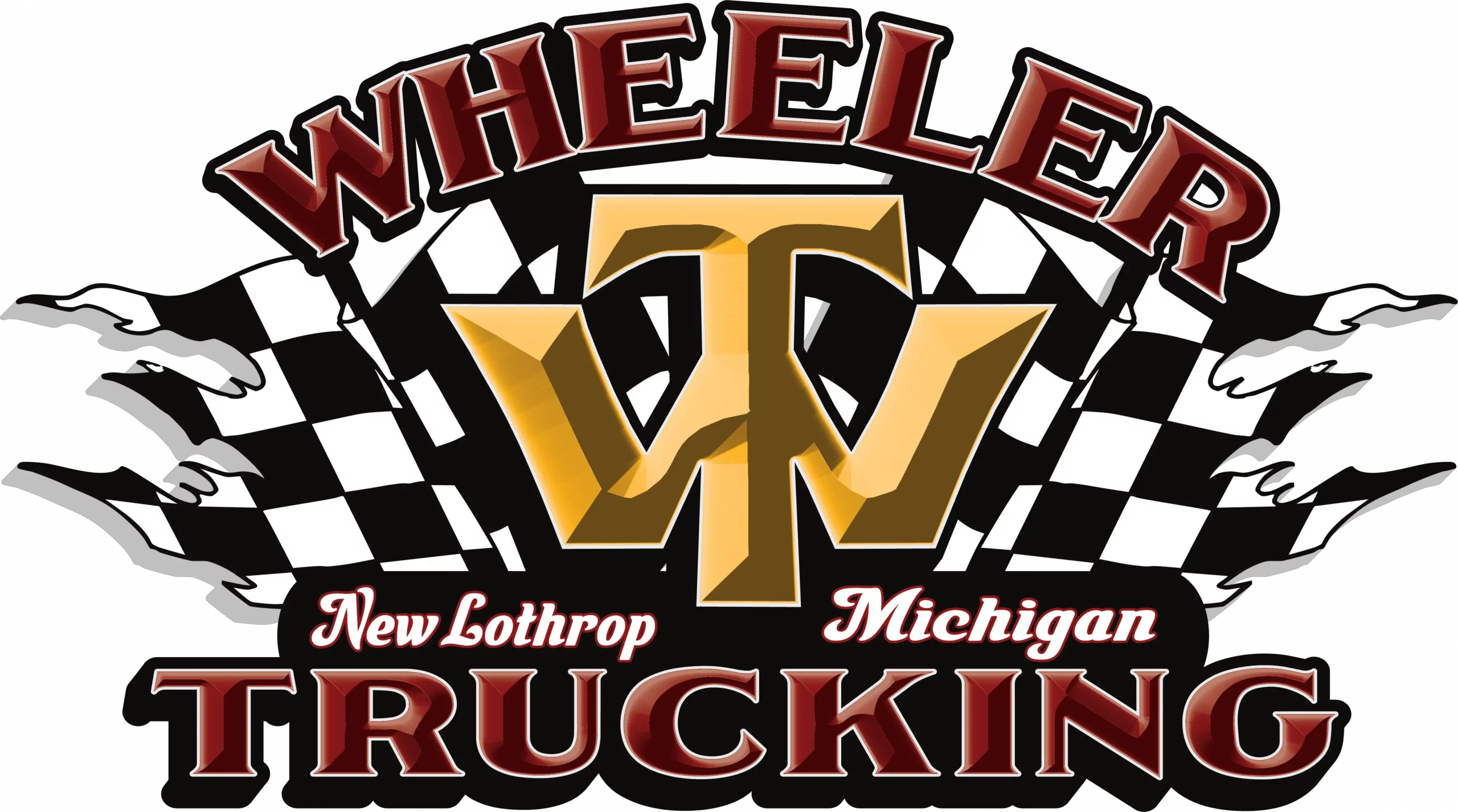 ---
Schedule of Events
Sunday, January 28th, 2024 👇

12:00-5:00p.m. - Office / Press Center Hours
1:00-5:00p.m. - #SooI500 Merchandise Trailer Hours

1:00p.m. - Walsh Service Solutions Mini-5 Kids Snowmobile Races Rig Parking & Unloading (East Parking Lot) / Registration (Press Center) Mini-5 Divisions Racing 👇
Kitty Kats
Stock 120
Mod 120
Super Mod 120
2:30p.m. - Mini-5 Kids Riders Meeting
2:45p.m. - Mini-5 Kids Practice
3:00p.m. - Racing Begins - Walsh Service Solutions Mini-5 Kids Snowmobile Races
Heats (10 Laps)
Intermission (15 Minutes)
Features (15 Laps)
IMMEDIATELY After The Final Checkered Flag - Walsh Service Solutions Mini-5 Kids Snowmobile Races Post-Race Ceremonies / Awards Banquet
(V.I.P. Suite located in the Upper Floor of the Press Center) 
7:00p.m. - #SooI500 Management, Staff, Volunteers Meeting
(The Woodlands Room at Kewadin Casino Hotel & Convention Center - Sault Ste. Marie, MI)
---
Watch EVERY Event of the #SooI500 Race Week LIVE, Starting Tuesday, January 30th, 2024 at #HighNoon (12:00p.m. ET) at the Link BELOW ⬇️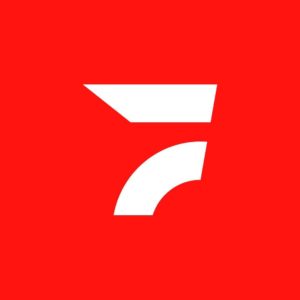 LIVE Timing & Scoring on
Race Monitor
CLICK Logo BELOW ⬇️⬇️⬇️⬇️


---
---
---
Find Us On The MAP