Four-Time #SooI500 Winner, John Wicht III and former rider, Isaac Wolfgang to serve as Pit Road Reporters

Sault Ste. Marie, MI (December 15th, 2021): The International 500 Snowmobile Race Board of Directors is very happy to announce that the Voices of the #SooI500 for the past five events, Matt Prieur and Lorne (Spanky) Robinson, will both return to the booth for the 53rd running of the International 500 Snowmobile Race Week, set for Monday-Saturday, January 31-February 5th, 2022.

Additionally, Four-Time #SooI500 Winner and the only man ever in the history of the event to win it by himself, John Wicht II returns for his second season as Pit Road Reporter and will be joined by another former I-500 rider, Isaac Wolfgang, who returns for his second stint after debuting on the broadcast in 2019, for the most prestigious snowmobile race in the world.
Veteran Public Address Announcer as well as Radio & Television Broadcaster, Prieur returns to the Soo for the sixth year in a row as the lead voice of the #SooI500 The 47-year-old also serves as the Director of Communications for the prestigious event. Prieur, originally from Flint, MI and currently resides in Westerville, OH, is best known as the voice of several national and regional motorsports touring series' and events on both dirt and pavement surfaces for the past 32 years throughout the United States and Canada.

During the winter months, Prieur also serves as the Voice of the Metro Jets Hockey Club for both the Metro Jets (#MetroJets) and the Metro Jets Development Program (#MJDP) within the United States Premier Hockey League (USPHL). For the 2022 racing season starting in April, Prieur also returns as the Voice of Corrigan Oil Speedway (Mason, MI) as well as traveling with the Hamilton, IN based Midwest Modifieds Tour and other special events and facilities throughout the country.

Joining Prieur up in the booth is Robinson. Affectionately known as "Spanky" is a Desbarats, ONT resident and also returns to the #SooI500 for the sixth year in a row. Robinson was a crew member on the 1989 I-500 winning team of George Sharrard, Tom Sibbald and Jeff Kipfmiller. The 61-year-old has also been the Color Commentary Voice of the Sault Ste. Marie Greyhounds of the Ontario Hockey League (OHL) for their home games since the 2005/2006 hockey season with Gerry Liscumb Jr. Additionally, Robinson will return as the Voice of Kinross Speedpark located at the Chippewa County Fairgrounds in Kinross, MI for the 2022 racing season.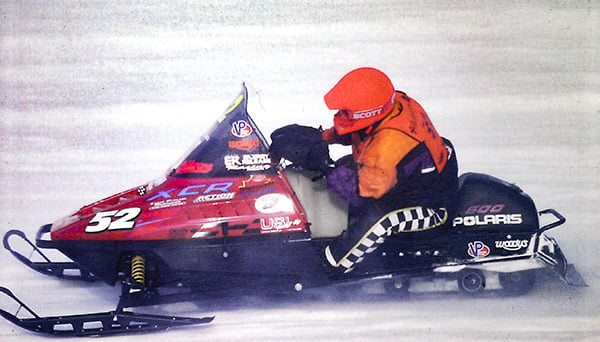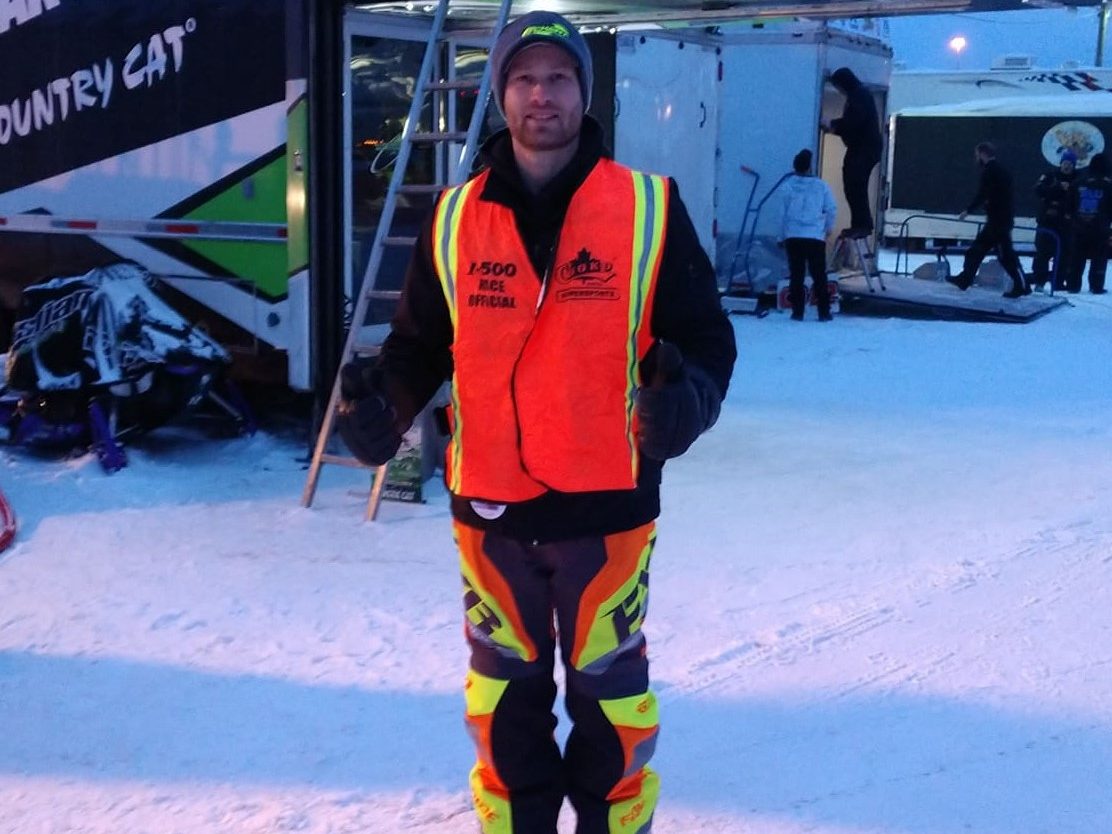 If you can't make the trip to the Soo to watch the 53rd running of the #SooI500 FLORacing will have the Live Broadcast of the Main Event on Saturday, February 5th, 2022. Prior to the "Granddaddy of them all", Lake Superior State University's Laker Productions will have the coverage of all the preliminary events starting on Tuesday, February 1st, 2022.